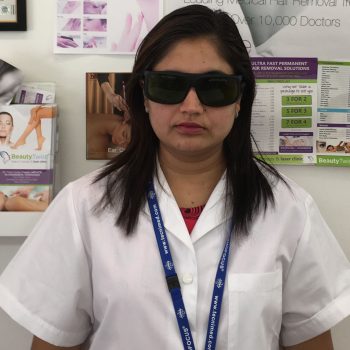 Neha Khiraiya
Owner
Beauty Twist provides all services to customers with best and high-tech equipment.
"When You Look Good, You Feel Good "
I developed my interest in the field of Beauty Therapies at a very early age as it was a family business and began my practical training at my Mom's Beauty Saloon in India. I am in this field for more than 15 years. I have done my Beauty Therapy Courses in India and UK both. I have got VTCT Level 4 Certificate in Beauty, Laser and Intense Pulsed Light (IPL) Treatments (QCF) from U.K. I love to do the treatments in which we can clealy see the difference in the pictures taken before and after with the best possible result.
Get Our Brochure For All Our Facilities & Pricing