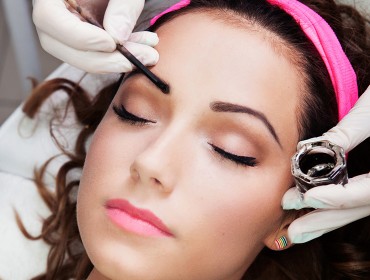 Eyebrows Tinting
Those with lighter brows will love the impact darkening eyebrows can have. A tint should be one shade darker than your natural hair colour.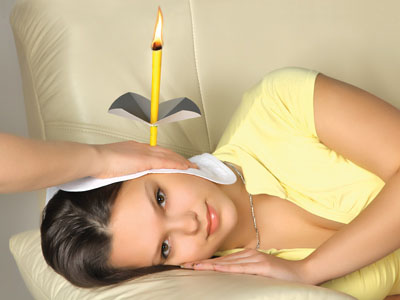 Ear Candle
A hollow candle of cotton impregnated with beeswax and essential oils is placed just into the ear and can be used to help with sinusitis, swimmer's ear, colds and flu, headaches, glue ear, hay fever, tinnitus and can help relieve stress.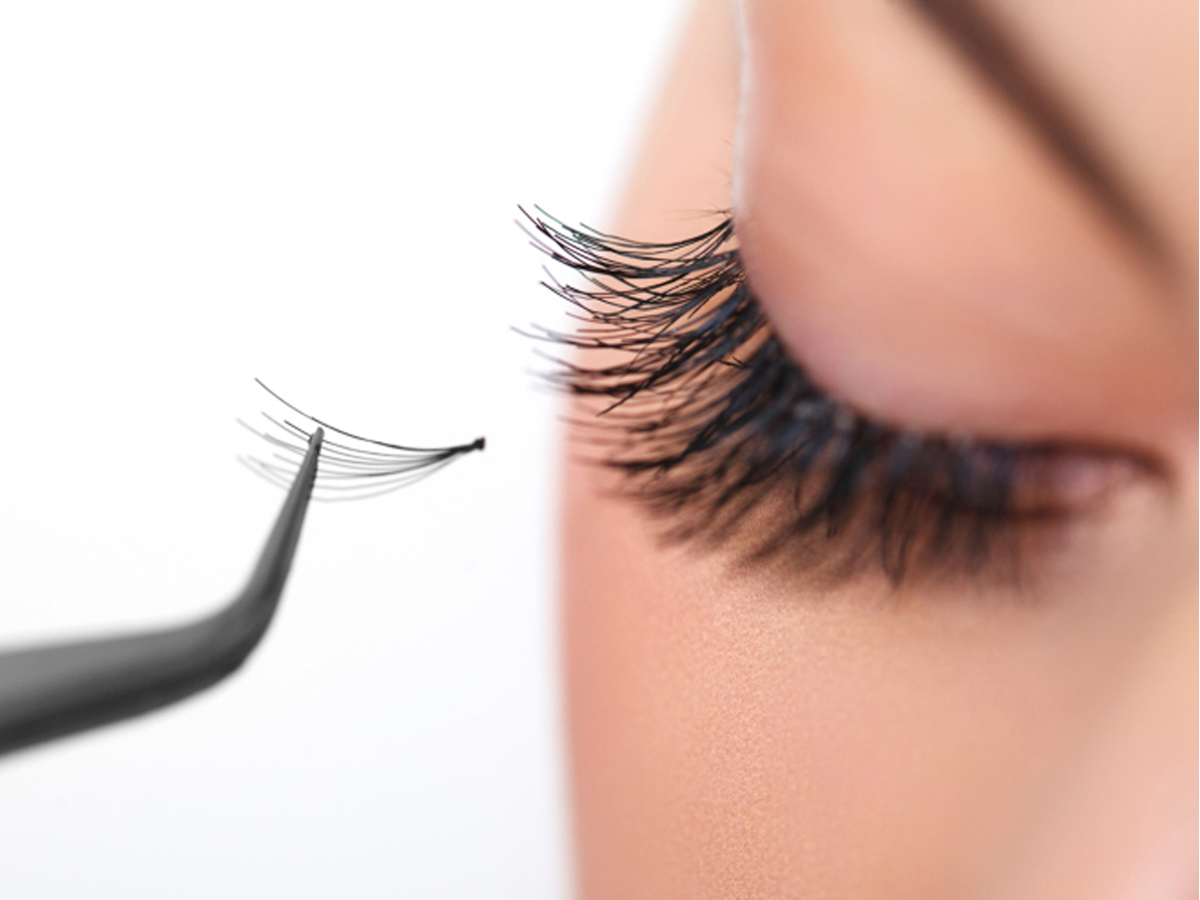 Eyelash Extension
Long eyelashes are considered a sign of beauty in many cultures. Accordingly, some women seek to enhance their eyelash length artificially, using eyelash extensions.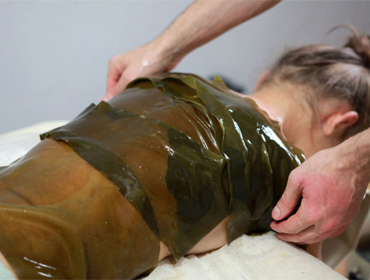 Sea Weed Body Wrap
A seaweed body wrap is one that makes the intensive use of seaweed to help your skin regenerate. It soothes your skin and your mind. Benefits : Detoxification, Weightloss & Slimming effects, Regeneration of skin, Dose of antioxidants.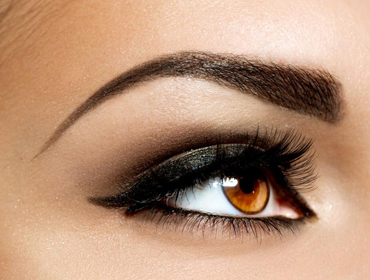 HD Brows
Eyebrows are as individual as fingerprints, and our tailored procedure transforms even the most unruly, sparse or over-plucked brows into perfect arches to suit the wearers face.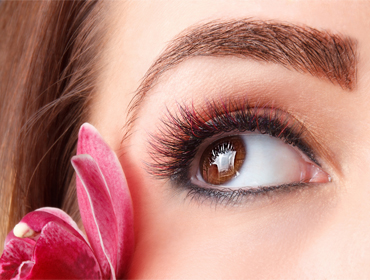 Eyelash Tinting
A tint should be one shade darker than your natural hair colour. This way they highlight your eyes making it more attractive.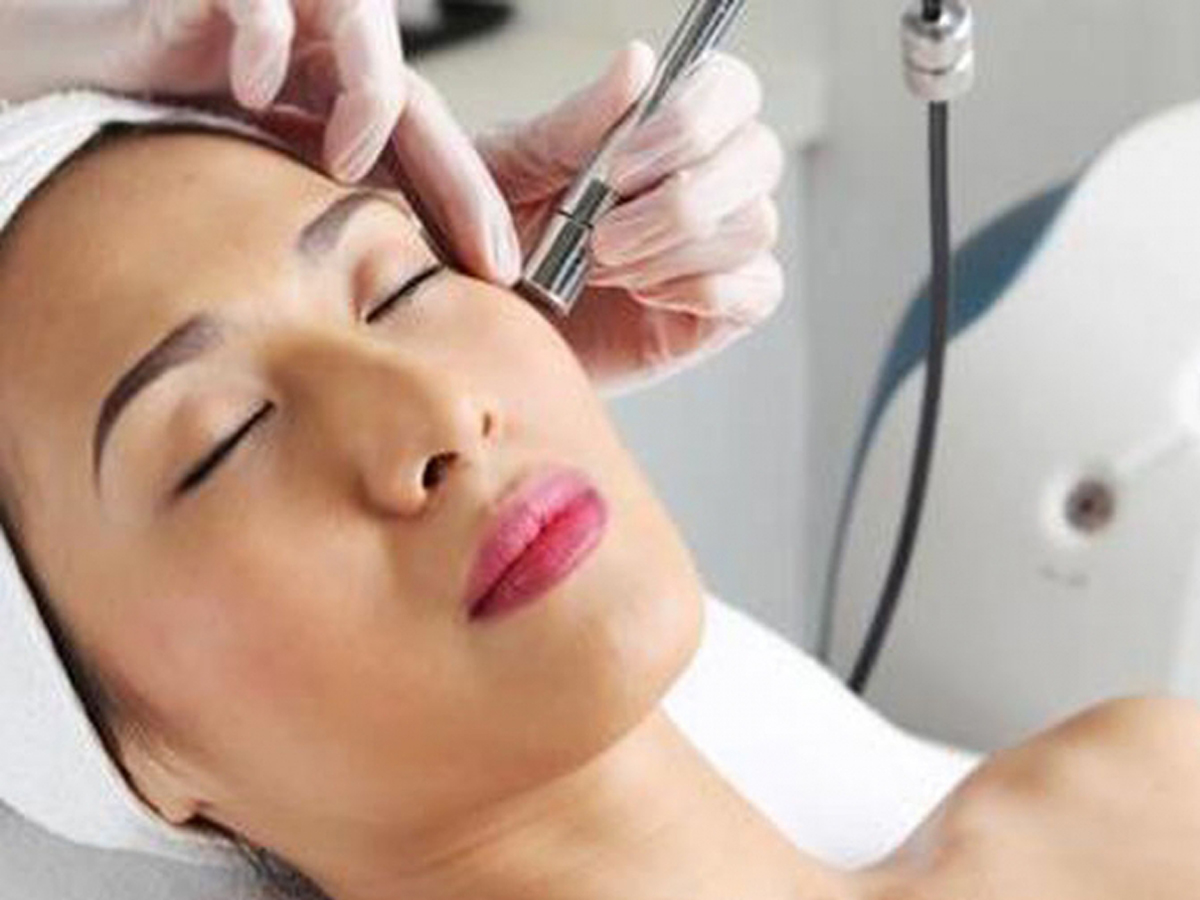 Dermabrasion
Dermabrasion is an exfoliating technique that removes the outer layers of skin, usually on the face. This treatment is popular to improve the appearance of skin. Some of the conditions it can treat include fine lines, sun damage, acne scars, and uneven texture.