Laser Teeth Whitening
Laser Teeth Whitening is a …
100% Pain Free
Bleach Free
Results into 10 shades lighter teeth
It is a procedure that is becoming more popular as people are taking better care of their teeth and would like to present their smile as beautifully as possible.
During this procedure a rubber dam is put over your teeth to protect the gums. Then a light or laser is shone on the teeth to activate the chemical. The light speeds up the reaction of the whitening product and the colour change can be achieved more quickly.
10 Shades Lighiter Teeth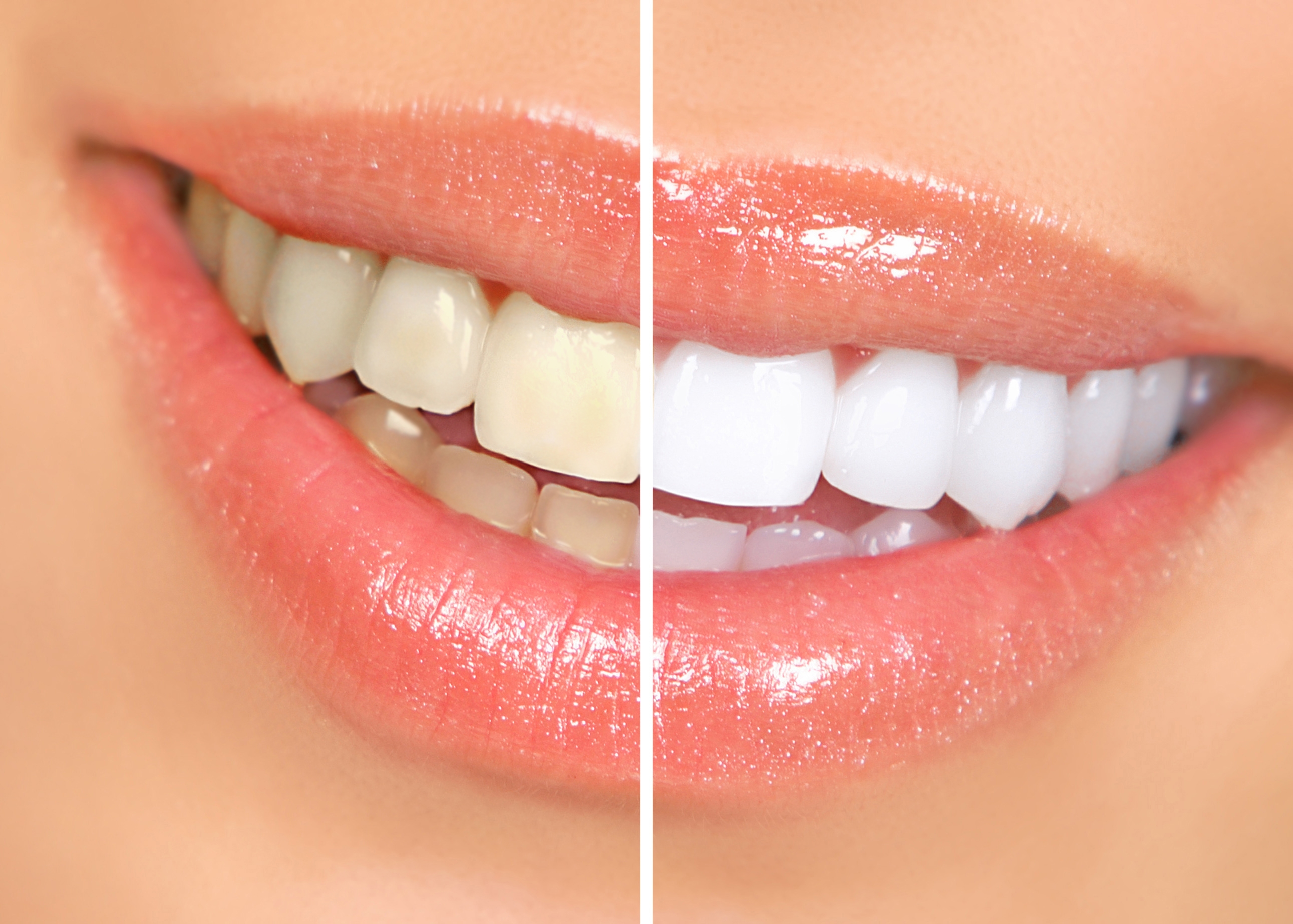 Megawhite Teeth Whitening - How Does It Work?
The main whitening and cleansing ingredient in our exclusive formula is sodium bicarbonate. It goes deep into the pores of the teeth – called the dentin – and oxidises the molecules that make teeth appear yellow, dark and stained.
The Megawhite gum shield is filled with the Megawhite product and inserted into the mouth then the light is directed at the shield. Once the laser light hits the product, the formula becomes active. This releases oxygen that creates a pressure which pushes oxygen into the core of the tooth. The oxygen and cleaning agents, combined with the high intensity laser light, turns the tooth's inner surface from a brown/yellow colour to a white colour, without changing or damaging the structure of the tooth's enamel.
The Megawhite product also contains silicone to help the laser light travel around the entire mouth, a catalyst activator called photo initiator is also added to ensure the oxygen is released as quickly as possible.