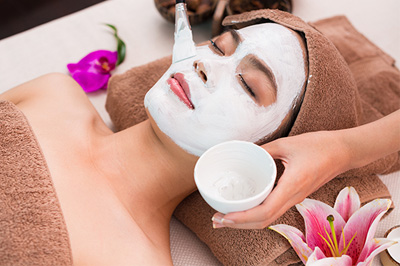 Mini Facial No Steam £25
Cleansing, Exfoliating Toner Mask And Moisturising Skin.
Normal facial £30
Cleansing,Exfoliating,Toning,Face massage,Mask,Moisturising skin.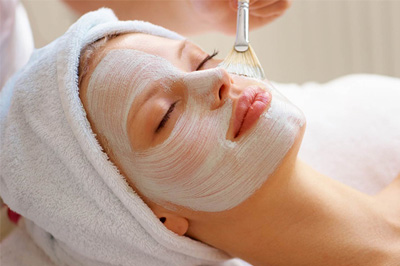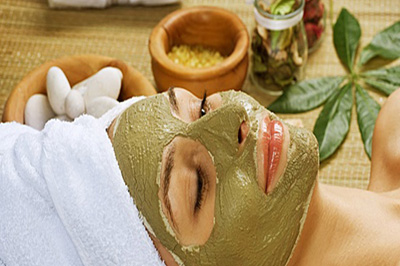 Herbal Facial with steam £35
Cleansing,

Exfoliating,

Toning,

Face massage,

Steam,blackheads removal treatment,

Mask,

Moisturising skin.
Luxury Facial With Steam £40
Cleansing,

Exfoliating,

Toning,

Face massage with neck and shoulder,

Steam,

Blackheads removal treatment,

Mask,

Moisturising skin.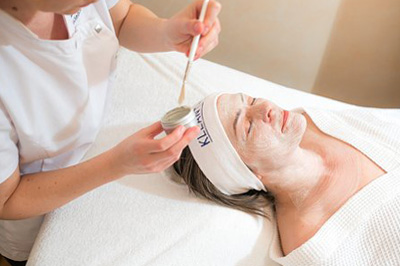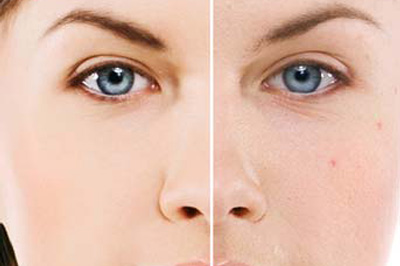 Anti Acne Facial £40 (course of 6 for £200)
This therapy targets one of the most common skin disorders: acne, also know as pimples or blackheads. About 85% of adolescents between 11 and 25 years old suffers from it to a certain degree, but it can appear in many people at a later age as well. Acne is a skin disorder that causes inflammation of the sebaceous glands resulting in pimples and blackheads. It is therefore most common in places where there many sebaceous glands such as the face, back, chest and shoulders.
Anti Wrinkle Face Treatment with lipofirm pro £60 (course of 6 £300)
This phenomenon is called cavitation and is a very smart way to reduce fat, because it is converted into liquid and then is naturally eliminated with urine. Nowadays the ultrasonic cavitation is considered as a treatment alternative to surgical liposuction as a non-invasive procedure with results obtained in short terms.And remove wrinkles.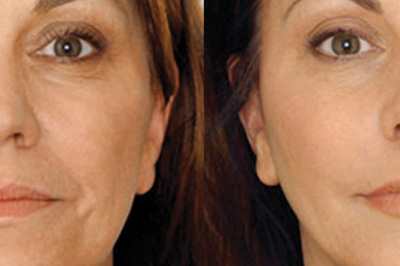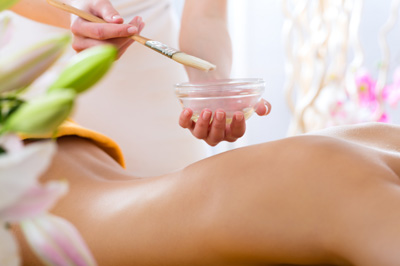 Back polish £20

A back polish is a popular back treatment that exfoliates and hydrates your skin, leaving it smooth and soft. The best way to think about a body polish is that it is a treatment for the skin basically a facial for the body. In a spa the body polish is followed by a shower and ends with an application of body lotion.
Luxury Back Polish with Steam & Massage £35
Give this often-ignored area a luxurious treat. Begin your relaxation with a custom-blended, aromatherapy back steam. Warm compresses, deep cleansing, exfoliation, extractions and a purifying mask will ease muscular tension and heal problematic skin on the back, neck and shoulder areas.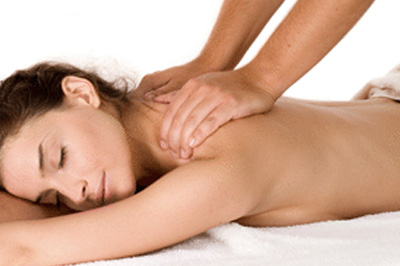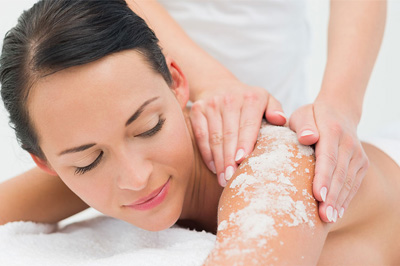 Full Body polish £100
A body polish is perhaps best thought of as a 'facial for the body'. This treatment sees the spa therapist apply a polishing formula comprising a natural exfoliant – such as salt, sugar, coffee, rice bran or pecan hulls (etc.) – and aromatic essential oils to the guest's entire body (minus the face and genital area). The aim of this is to remove dull, dead skin cells while promoting the healthy production of new ones, for improved appearance and condition.
Special Ingrowing Hair Removal Treatment by microdermabrasion from £30
This may not sound like much of a problem, but these ingrown hairs, if left untouched, can get infected and cause further skin problems such as pus formation inside the skin. It is better to take care of the problem at the very initial level, i.e. avoiding occurrences of ingrown hair. Newer techniques  are much safer and permanent; therefore leave no chance of ingrown hair.