Testimonials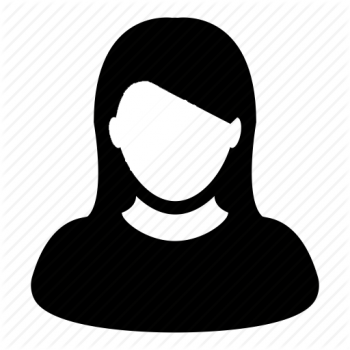 Fab service… Always made to feel comfortable… Nothing is to much trouble! Highly recommend
Leanne Timmis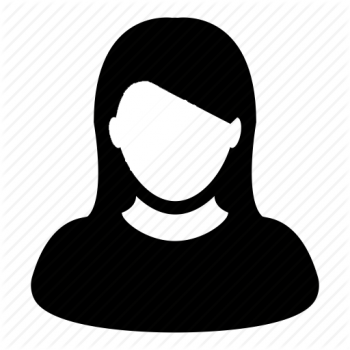 Have my brows threaded and tinted from Neha on a regular basis I wouldn't go anywhere else …. Highly recommend for eyebrows
Louise Tompkins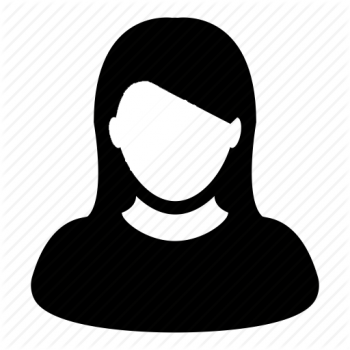 Had teeth whitened at Beauty Twist today… Very impressed and would deffo reccomend x
Beki Lloyd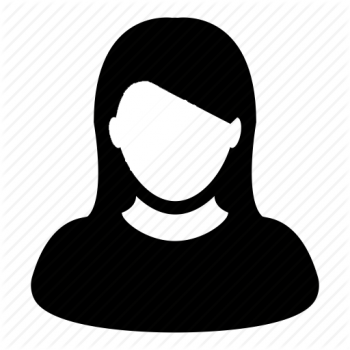 A lovely lady who it committed to her clients and takes pride in her work.
I'm from Leicester but live in Leeds and I wait until I'm home to get my eyebrows done by Neha. Great results and great prices, highly recommended.
Stacey Michelle Mills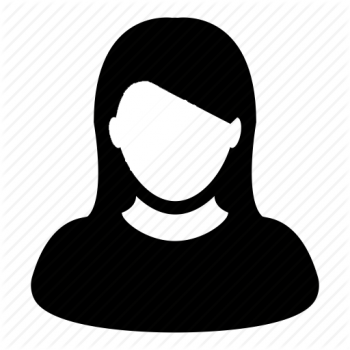 I'm totally amazed at the laser results after just one treatment iv had hardly any regrowth … Iv had thick black facial hair for years and iv had laser treatment in the past which never worked …. This has made my year I'm so happy!
Clare Bear Thorpe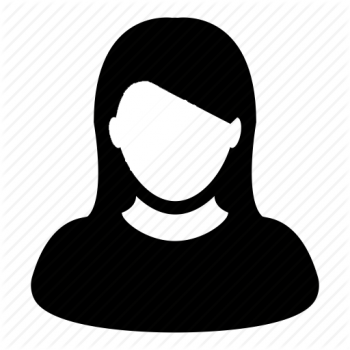 Would recommend to anyone wanting to get rid of unwanted hair. Been seeing Neha for a long time for threading. End of last year she recommended having laser, I was apprehensive but gave it ago. 6 treatments in the results are fantastic. So happy, Neha is lovely.
Kim Welsh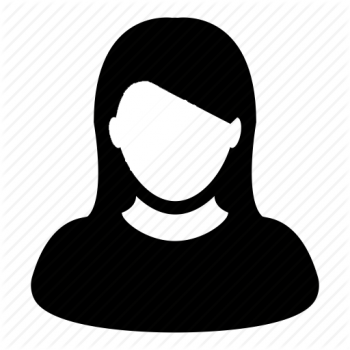 I wanted to get rid of the excess fat on my tummy area. Then one of my friend suggested me about The Beauty Twist Clinic and as she was very happy with the results, I made my mind to visit once. And after taking the treatment I was so proud on my decision to achieve my west-line like I used to have during my college days. I'm so Happy & fully satisfied with the results so I thought to share it. 🙂
Carolyn Jenkins
Work By Beauty Twist `{` Real Images Of Our Work `}`

Get Our Brochure For All Our Facilities & Pricing